HELIX SCHOOL BOARD SELECTS SUPERINTENDENT CANDIDATES At a work session prior to the March School Board meeting, a hiring committee made a recommendation to the board to interview three of the Superintendent applicants. The three applicants have been contacted and have agreed to an interview. The candidates are Brad Bixler, Human Resources Director in the North Bend School District, McKennon McDonald, Special Education Director in the Helix School District and Tim Sprenger, Principal at Central Middle School in the Milton-Freewater School District. On Friday, April 2 at 1:00pm, the Helix School Board will begin interviewing each of the candidates. At this same time, there will be a Zoom meeting set up for the staff to meet and ask questions of the candidates. In addition, there will also be a Zoom set up for parents and community members to meet the candidates. Rory Simpson will host the staff Zoom meeting and an IMESD HR employee will host the parent/community Zoom meetings. After the interviews are completed, the school board will select one of the candidates as their choice for Superintendent for the 2021/22 school year. This person will begin their tenure as Superintendent on July 1st, 2021. More info and Zoom links will be provided after Spring Break. Please call the office at (541) 457-2175 for more information.

SCHOOL CALENDAR CHANGE Friday, March 5th will be changed from a full-day of school to an early release day (12:23PM). This calendar change will allow staff members to receive their second dose of COVID vaccine without the school district having to bring in a large number substitute of teachers to cover. Sorry for the inconvenience, but it is a necessary change to provide a safe learning environment for both the students and staff.

Parents, Roads to Helix are in great shape. Helix to Athena is decent, but one lane in some areas. We will run a two-hour late start tomorrow, which will allow the school parking lot and sidewalks to be cleaned. Hopefully, this will be the last inclement weather delay of the school year. Thanks, Darrick Cope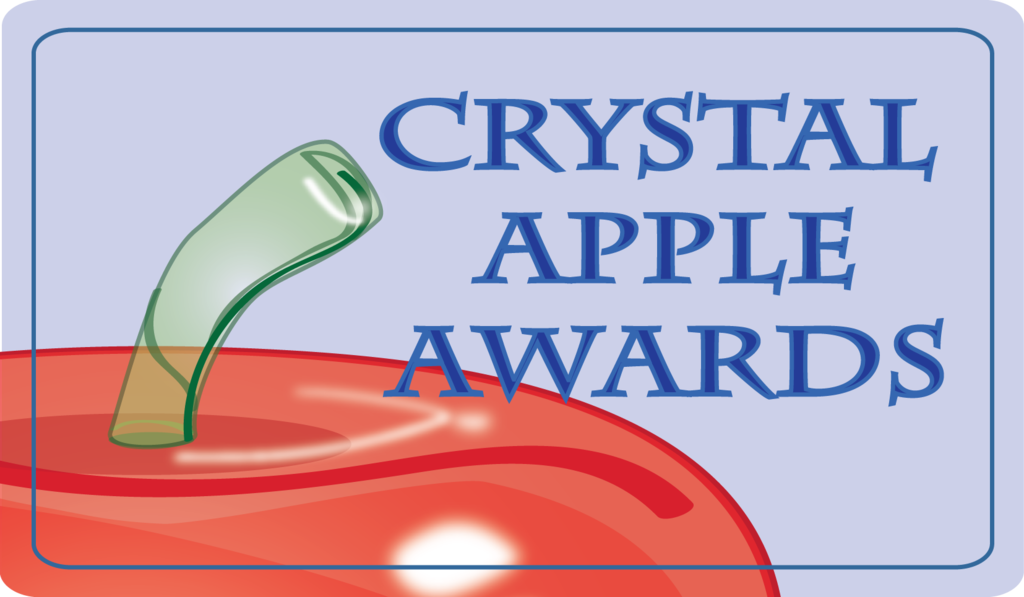 Parents, Based on the current conditions, I feel a two-hour late start is prudent for Friday, Feb. 12th for the Helix School District. This extra two hours will let the road crews improve driving conditions. Please read the School Closure Protocol letter on the school Facebook or webpage for more specific info. Thanks, Darrick Cope

School Closure Protocol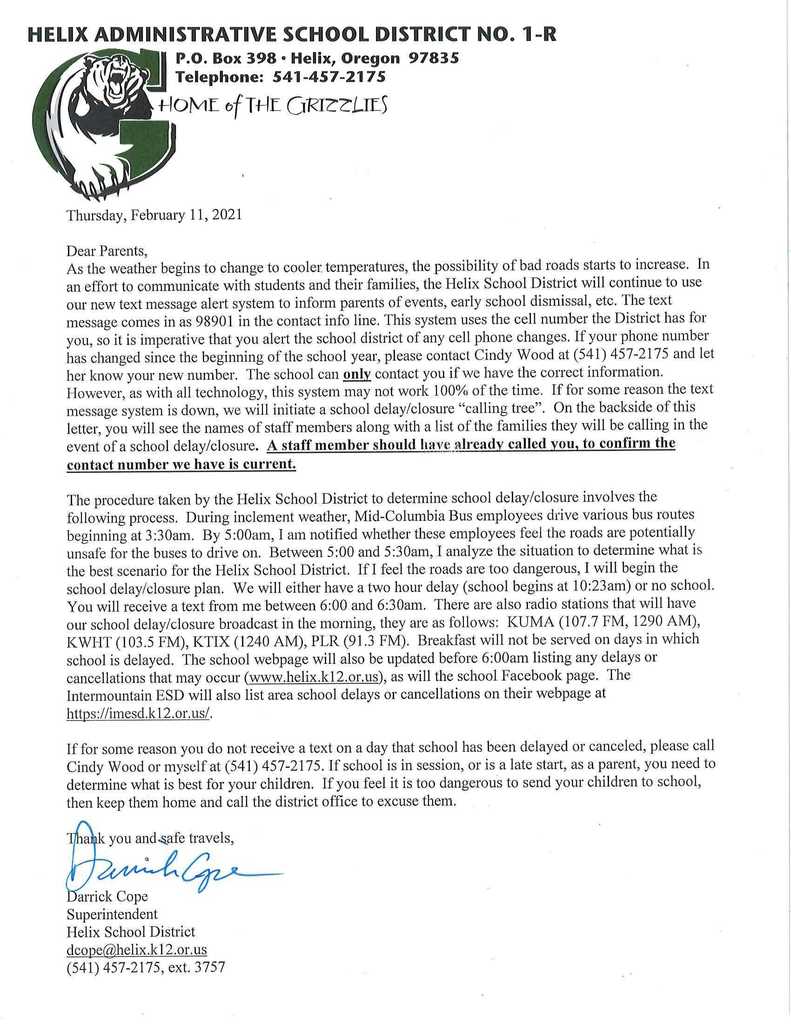 Parents, For the first time in nearly 11 months, the Helix School District has K-12th grade students, in-person for a full day of instruction. A huge thanks to the Helix staff and parents for your perseverance since we had to shut down on Friday, March 13th, 2020. Please continue to self-screen your students and keep them home if they are sick or have COVID related symptoms. Please contact the school office if you have questions. Thanks, Darrick Cope

Parents, Good morning. Another great week in the Helix School District as we welcomed back the 6th-8th grade students. Starting next Monday, we will have all of the K-12 students in school for a full day of classes. We ask that the 9th-12th grade students return and check in their Chromebooks on Monday, Feb. 8th. Thanks for all your support and have a wonderful weekend! Thanks, Darrick Cope

Good evening and Happy Tuesday! A few busing related announcements: If you have a 6-8th grade student who will be riding the bus and do not know the AM or PM schedule, please contact the office. The noon bus for LIPI students that stops at Midway Elevator and Hwy 37/334 has not been used by anyone. We will run this route Wednesday and if no one utilizes it, we will discontinue it. Thanks, Darrick Cope

Good evening. First day back for full-day, in-person instruction for K-5 went awesome! With exception of one situation, we had 100% attendance today. Katie Zmuda, our new cook, prepared a hot lunch for the kids. The snow caused some issues for recess, but nothing we couldn't handle. Last week's positive COVID count for Umatilla County decreased, so all things are going well. Looking forward to 6th-8th grades coming in next. Thanks for all your support and have a great week!! Thanks, Darrick Cope

Parents, We are excited and ready for the K-5 students to be at Helix for a full-day, in-person, starting Monday, Jan. 25th. The AM and PM bus schedules have been distributed. Call the office with questions. We will also be offering a noon bus for the 6th-12th grade students in LIPI next week, with the exception of Thursday. The only stops will be Hwy 37/334 at 12:15pm and Midway Elevator at 12:35pm. Please call the office if you would like to have your student ride this bus. Thanks, Darrick Cope

Parents, Good evening. We have a plan in place to bring students back for full-day, in-person. K-5 will return Monday, Jan. 25th; 6th-8th will return Monday, Feb. 1st and the high school will return on Monday, Feb. 8th. For more information and a letter that explains this plan, go to the school webpage, click on Parent Resources, scroll down to the folder labeled Operational Blue Print Plan and open the .pdf file named Opening Plan Final Letter. Thanks, Darrick Cope

Thank you to the Helix School Board! January is School Board Recognition Month. Even during a pandemic, it's worth taking time to thank our elected school board members for charting the future of our students and communities. The Oregon School Boards Association has set aside the month of January to honor the unpaid elected volunteers who serve on Oregon's 197 local school boards, our 19 education service district boards, and our 17 community college boards. These dedicated local leaders give their personal time and energy to handling the critical tasks of budgeting and overseeing the management of Oregon's public education structure.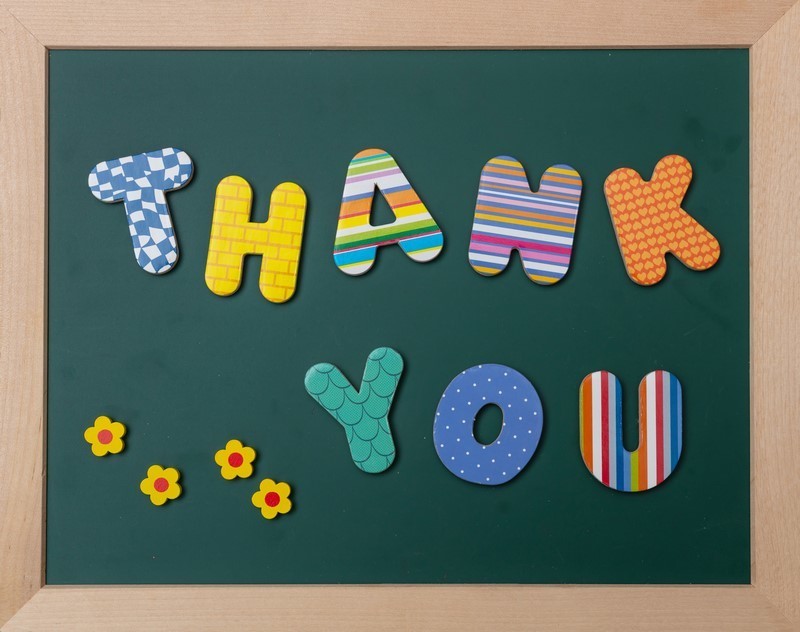 On Tuesday, January 19th Governor Brown will be announcing changes to the school reentry metrics and guidance. Based on likely changes to our operational blueprint and potential liability coverage issues, I will be recommending to the board we push the start day back one week. So, K-5th start on Monday, Jan. 25, 6th-8th start on Monday, Feb. 1st and 9th-12th start on Monday, Feb. 8th. Sorry for the change, but compliance with ODE guidance is a necessity to open our doors and keep them open. Thanks, Darrick Cope

Good evening and Happy New Year! We will be continuing with LIPI for all grades, including 7th & 8th grades, over the final two weeks of 2nd quarter. The same AM & PM schedules will be used. Feel free to email me if you are uncertain of the schedule. Thanks, Darrick Cope

Parents, students and Helix community, As I'm sure you have heard, Gov Brown, ODE, OHA, and others are going to begin a transition from the current COVID metrics to a more locally controlled advisory status, which will eventually allow for in-person instruction. It appears the Feb. 15th date is still something the Gov is shooting for as a state-wide reopening date. I would anticipate the Helix SD will be running full-day, in-person in K-3, or maybe even K-8, a lot earlier than that. We are waiting for one more level of guidance from the State to be distributed in mid-January, but I will begin making plans for reopening upon our return on January 4th. I would anticipate students, parents and community members all want to know what the Helix SD plans to do based on these changes. Please be patient as implementation plans are developed and know that everyone will be notified once the State releases the new guidelines and our final plans are made. The District will do its best to get students (and staff) safely back in the building, full-time, as soon as possible. Hope you have a wonderful break and a Merry Christmas!!! Thanks, Darrick Cope, Superintendent, Helix SD

I feel so honored and blessed to work in a school district with such a wonderful PTO, parents, students and community. The snacks and various items given to the staff this week were so awesome and much appreciated. I hope everyone has a very Merry Christmas and a wonderful New Year!! See you in 2021!! Thanks, Darrick Cope

Welcome! The Helix School District has partnered with My MealTime, a fast, secure online service for making credit or debit card deposits and monitoring your student's lunch account. You can access this from the Helix School District Webpage (helix.k12.or.us) and click the HELPFUL LINKS button at the top of the page. Scroll down to MealTime Breakfast/Lunch Program and follow the directions.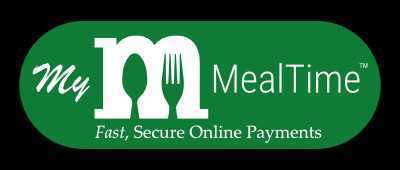 Good morning. If you would like to order your student's pictures online at mylifetouch.com, use this picture ID# EVTGS8KSG. Thanks, Darrick Cope

Good morning. Just a reminder that Monday, Dec., 14th is picture day, so please send your picture packets with your child. Also, Friday, Dec. 18th is a full LIPI day. Check with your child's teacher for more info. Thanks, Darrick