The Helix School Board will be hosting a Celebrate Darrick Cope Get-Together on Thursday, June 3rd from 3:30 pm- 6:30 pm at the Bracher Barn. There will be beverages and light h'orderves. Mr. Cope has been involved in the Helix School District first as a teacher, then as a Superintendent totaling 27 years. We want to give the community an opportunity to visit with him and thank him for all he has done for our District as he wraps up his service and gets ready to begin his new position at IMESD.

Happy Mother's Day from the Helix School District.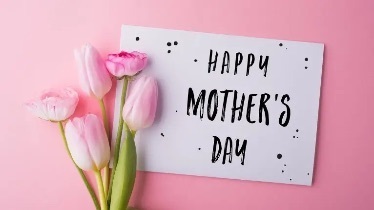 Spirit Week Fundraiser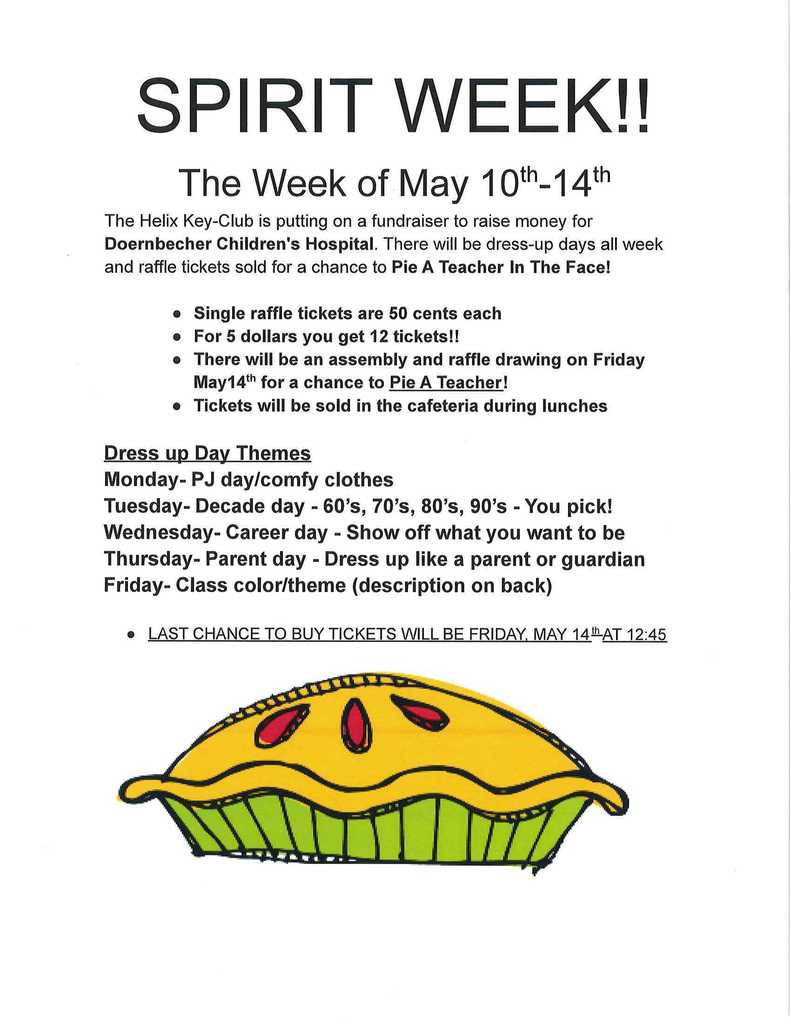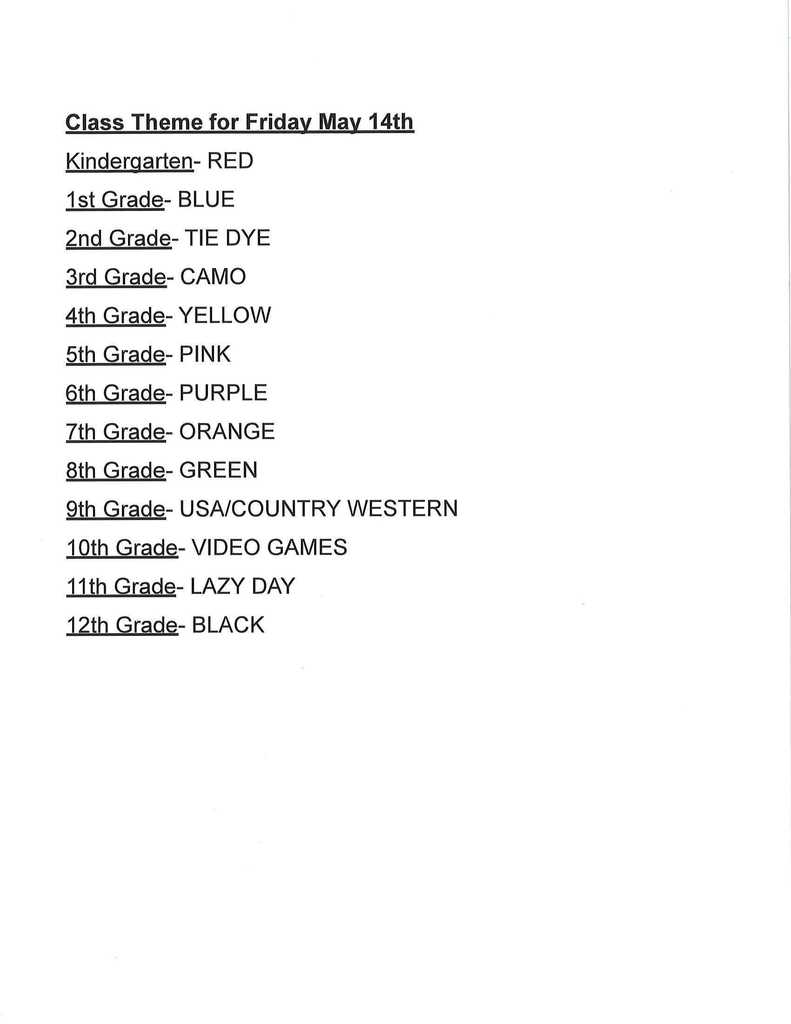 Student pick-up today will be at the front of the school. The bus lane is closed because of the track meet. Teachers will bring the K-5 students to the front lawn area by the flag pole to be picked up. Sorry for the inconvenience. Thanks, Darrick Cope

Good afternoon and Happy Friday!!! Just a reminder, all spectators (parents, etc.) at the MS Track meet today must stay outside of the chain-link fence to watch, unless you have signed up with Mr. Simpson and are assisting with the events. Have a great weekend and Happy Mother's Day. Thanks, Darrick Cope

Parents, Good afternoon. The 2021/2022 school calendar is now published. It can be found by going to the school webpage, click on the Parent Resources link in the upper right side of the page and opening the School Calendar folder. Thanks, Darrick Cope, Superintendent, Helix School District

NOTICE OF BUDGET COMMITTEE MEETING HELIX SCHOOL DISTRICT #1-R NOTICE IS HEREBY GIVEN, pursuant to ORS 294.426, that a meeting of the budget committee of the Helix School District #1-R will be held on the 5th day of May 2021 at 7:00 p.m. for the purpose of receiving the budget message and budget document of the district for the fiscal year 2021-2022. The meeting will be held at the Helix Schools, 120 Main, Helix, Oregon. This is a public meeting where deliberations of the budget committee will take place and any person may appear and comment on proposed programs with the budget committee at that time. A copy of the budget document will be available at Helix Schools at the time of the meeting. Darrick Cope, Budget Officer Publish: April 13, 2021 District Web Page: April 13th – May 5th
www.helix.k12.or.us

HELIX KINDERGARTEN REGISTRATION Helix Kindergarten Registration for the 2020-2021 school year will be held on Wednesday, April 14th from 2:30 - 4:30 PM in the kindergarten classroom. At this mandatory registration, your student will be assessed on kindergarten entrance skills and be able to explore their new classroom. Your incoming kindergarten student needs to be 5 years old before September 1st. Please bring your child's birth certificate and immunization records with you at this time. We are looking forward to meeting the class of 2034! If you have any questions or are unable to attend, please contact Cindy at 457-2175.

The GHS volleyball team is playing Umatilla at 1 pm this afternoon!. The match will be live streamed! Please go to
www.nfhsnetwork.com
and register, then search for Griswold. There will be a fee associated to watch the match! Go Grizzlies!

Superintendent Candidates Interview Update: Due to scheduling conflicts we have moved the on-site interview for McKennon McDonald to early next week. Because of this change, we will not be including McKennon in the staff or community Zoom sessions on Friday, April 2. As McKennon is currently a teacher in the district, we would encourage both staff and community members to still provide the district with input on McKennon as a candidate for the position of Superintendent/Principal for the Helix School District. Please provide your input by email to Cindy Wood, Administrative Assistant at
cindy.wood@helix.k12.or.us

HELIX SCHOOL BOARD SELECTS SUPERINTENDENT CANDIDATES At a work session prior to the March School Board meeting, a hiring committee made a recommendation to the board to interview three of the Superintendent applicants. The three applicants have been contacted and have agreed to an interview. The candidates are Brad Bixler, Human Resources Director in the North Bend School District, McKennon McDonald, Special Education Director in the Helix School District and Tim Sprenger, Principal at Central Middle School in the Milton-Freewater School District. On Friday, April 2 at 1:00pm, the Helix School Board will begin interviewing each of the candidates. At this same time, there will be a Zoom meeting set up for the staff to meet and ask questions of the candidates. In addition, there will also be a Zoom set up for parents and community members to meet the candidates. Rory Simpson will host the staff Zoom meeting and an IMESD HR employee will host the parent/community Zoom meetings. After the interviews are completed, the school board will select one of the candidates as their choice for Superintendent for the 2021/22 school year. This person will begin their tenure as Superintendent on July 1st, 2021. More info and Zoom links will be provided after Spring Break. Please call the office at (541) 457-2175 for more information.

SCHOOL CALENDAR CHANGE Friday, March 5th will be changed from a full-day of school to an early release day (12:23PM). This calendar change will allow staff members to receive their second dose of COVID vaccine without the school district having to bring in a large number substitute of teachers to cover. Sorry for the inconvenience, but it is a necessary change to provide a safe learning environment for both the students and staff.

Parents, Roads to Helix are in great shape. Helix to Athena is decent, but one lane in some areas. We will run a two-hour late start tomorrow, which will allow the school parking lot and sidewalks to be cleaned. Hopefully, this will be the last inclement weather delay of the school year. Thanks, Darrick Cope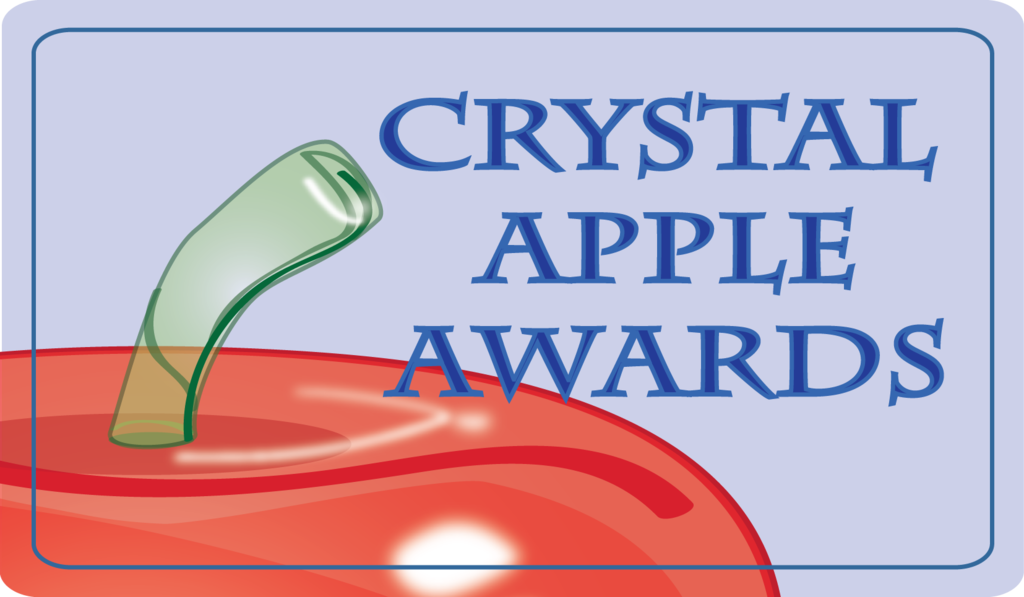 Parents, Based on the current conditions, I feel a two-hour late start is prudent for Friday, Feb. 12th for the Helix School District. This extra two hours will let the road crews improve driving conditions. Please read the School Closure Protocol letter on the school Facebook or webpage for more specific info. Thanks, Darrick Cope

School Closure Protocol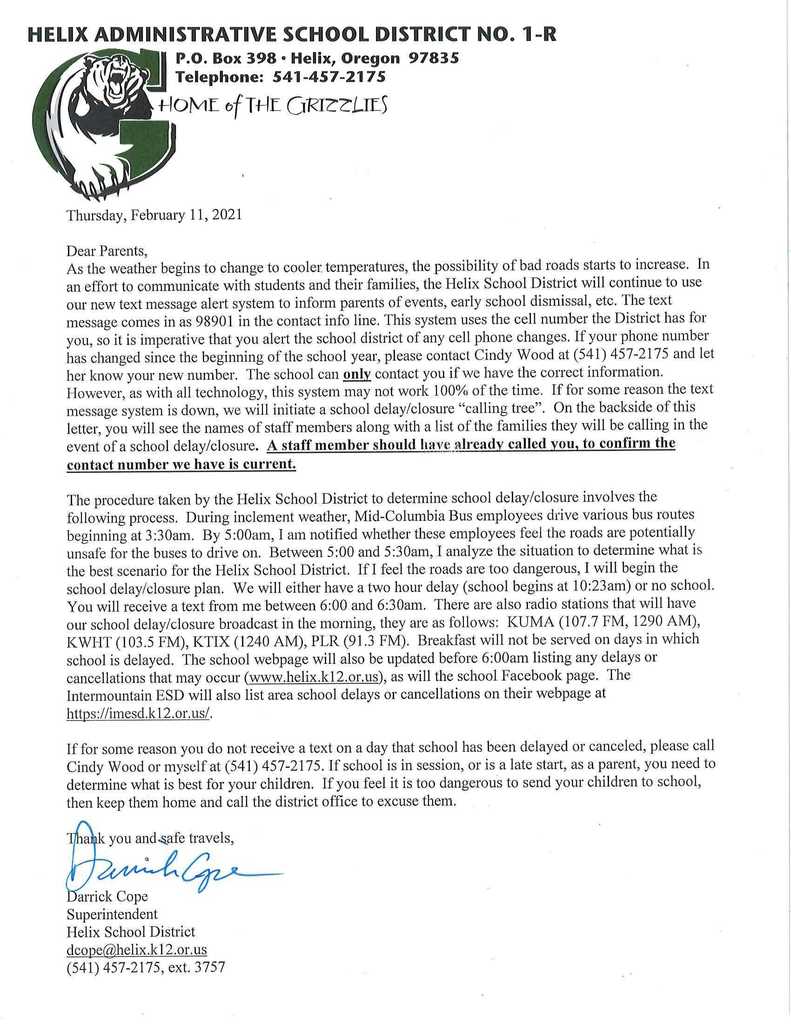 Parents, For the first time in nearly 11 months, the Helix School District has K-12th grade students, in-person for a full day of instruction. A huge thanks to the Helix staff and parents for your perseverance since we had to shut down on Friday, March 13th, 2020. Please continue to self-screen your students and keep them home if they are sick or have COVID related symptoms. Please contact the school office if you have questions. Thanks, Darrick Cope

Parents, Good morning. Another great week in the Helix School District as we welcomed back the 6th-8th grade students. Starting next Monday, we will have all of the K-12 students in school for a full day of classes. We ask that the 9th-12th grade students return and check in their Chromebooks on Monday, Feb. 8th. Thanks for all your support and have a wonderful weekend! Thanks, Darrick Cope

Good evening and Happy Tuesday! A few busing related announcements: If you have a 6-8th grade student who will be riding the bus and do not know the AM or PM schedule, please contact the office. The noon bus for LIPI students that stops at Midway Elevator and Hwy 37/334 has not been used by anyone. We will run this route Wednesday and if no one utilizes it, we will discontinue it. Thanks, Darrick Cope

Good evening. First day back for full-day, in-person instruction for K-5 went awesome! With exception of one situation, we had 100% attendance today. Katie Zmuda, our new cook, prepared a hot lunch for the kids. The snow caused some issues for recess, but nothing we couldn't handle. Last week's positive COVID count for Umatilla County decreased, so all things are going well. Looking forward to 6th-8th grades coming in next. Thanks for all your support and have a great week!! Thanks, Darrick Cope