Good morning Helix Parents/Guardians - Helix Schools will be on a 1/2 day schedule today and Thursday with a dismissal at 12:25 p.m. Friday will be a no school day for students. Classes will resume on Monday, 9/18. Bus pickup times will be 3 hours earlier today and tomorrow. Please have a safe and enjoyable Pendleton Round-Up!

The Helix Middle School and High School student body hyped up our student athletes today at our first pep assembly of the year! Congratulations to the Junior class for earning the title of Grizzly class pride champions!! There are many opportunities to come show support for our athletes! Follow the Helix Booster Club page for upcoming volleyball and football games! Go Grizzlies!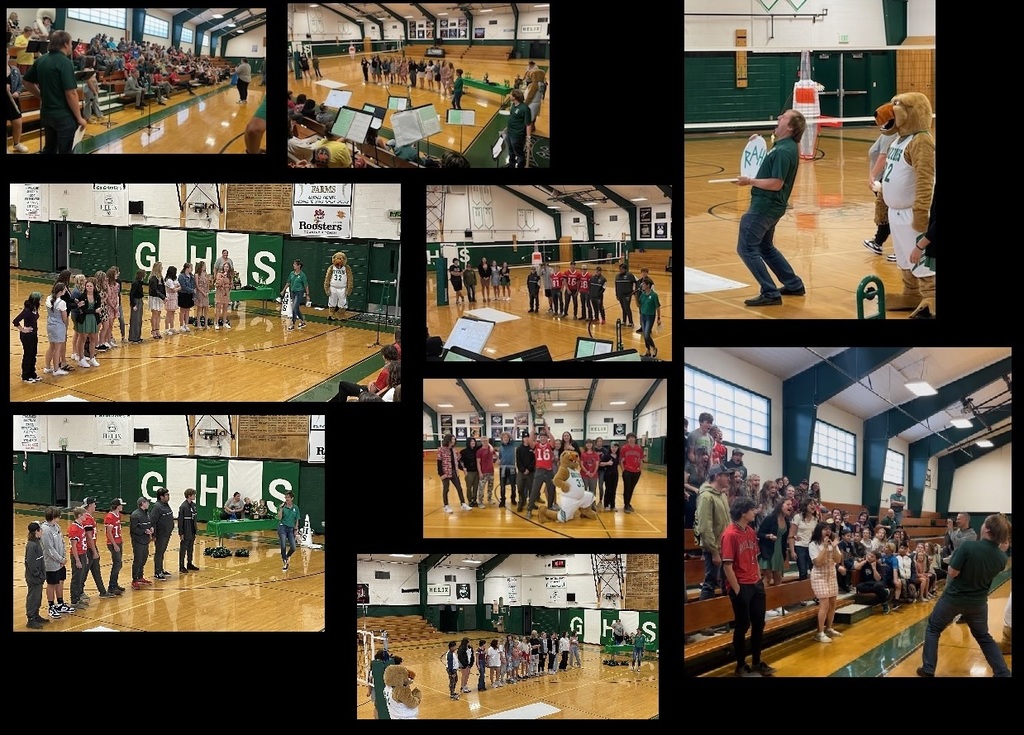 Helix Parents/Guardians – The district has been working with Mid Columbia Bus to provide bus route information for the 2023-24 school year. An email was recently sent out to your email address we have on file. The email contains the route information in a pdf format. If your student rides a bus and you didn't receive the email, please contact the us tomorrow, Friday, 8/25. Thanks – Brad Bixler

MORATORIUM WEEK Each year the Oregon Scholastic Activities Association (OSAA) designates one week during which no high school activities may be scheduled. The original intent of Moratorium Week was to create a safe week that families could use for vacations, without any fear of negative repercussions. Typically, at the end of July and/or beginning of August, Moratorium Week also marks the informal transition from spring athletics to fall athletics. During the OSAA Moratorium Week, there are no Grizzly activities, and all the Helix athletic facilities are closed. This does not mean that players cannot participate in athletic activities. But it does mean that there can be no high school activities scheduled during this time. DATES July 23 to July 29

The OSBA Board met Saturday, June 17, and elected Emily Smith of the Helix School Board to be the new OSBA Board secretary-treasurer. Smith, who represents the Gorge Region on the Board, will start July 1 for a term that ends Dec. 31. The OSBA Board will elect new officers for 2024 at its September meeting. Smith will be eligible for re-election. Congratulations Emily!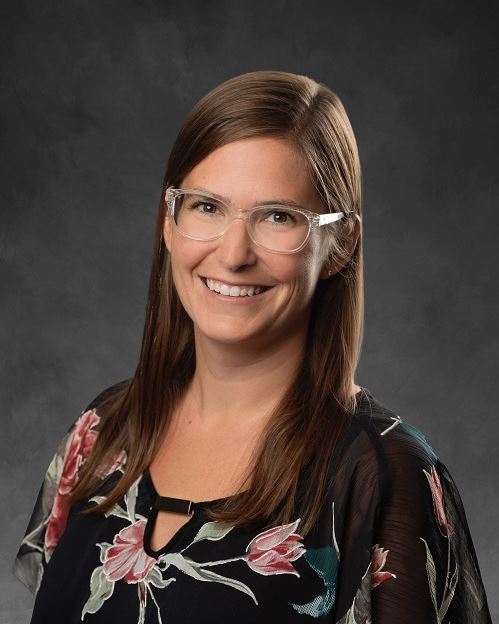 Helix Parents/Guardians – A small commission of parents, staff, and Helix Board members have submitted a Charter application to the School Board. The Board will be meeting this Wednesday, June 14th during their regular Board Meeting @ 5:30 p.m. to consider if the application is complete and listen to public input regarding Helix becoming a single district charter school. The commission created a FAQ for staff and parents (
https://5il.co/1tgcc
). Please give me a call or stop by the school or Board Meeting on Wednesday if you have any questions. Thanks – Brad Bixler


Helix Parents/Guardians - Reminder: The Helix School District will be closed Monday for Memorial Day! School will resume on Tuesday, May 30th. Have a wonderful and safe weekend!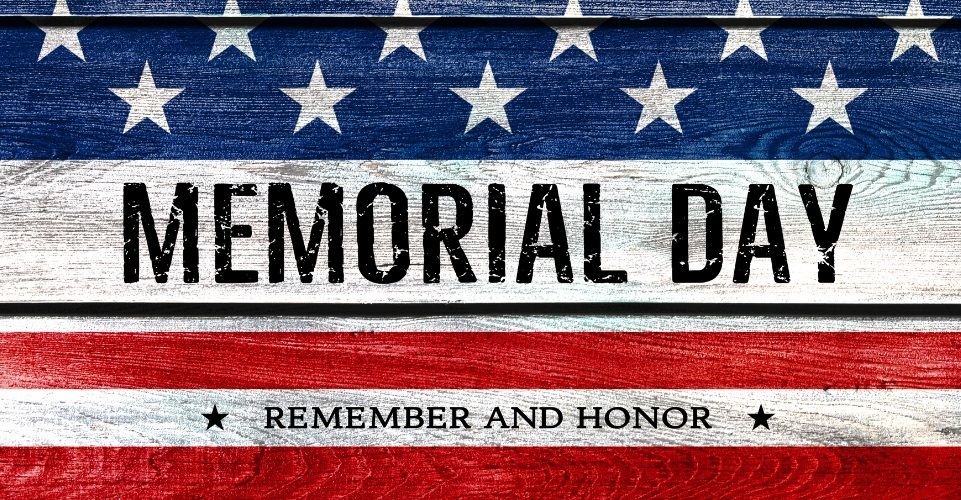 Congratulations to Ellery Flerchinger, Caiden Boatright, and Ethan Reeder who qualified for state track! Ellery will compete in the discus on Thursday, May 25 at 11:15 a.m., Ethan will compete in the long jump on Thursday, May 25 at 11:30 a.m., and Caiden will compete in the discus on Friday, May 26 at 4:45 p.m. State competition is again at Hayward Field on the University of Oregon campus, Eugene, OR. Go Grizzlies!

Elementary Helix Parents/Guardians - Tomorrow is the Helix Wheel-A-Thon! Kids need to bring bikes, scooters, or skates and must have helmets! The forecast looks hot so please dress accordingly. The fire truck will be here to cool the kids off after the event.

Helix Parents/Guardians - Please consider joining us tomorrow evening, Thurs. 5/18 for the sophomore class nacho feed from 4:30 to 6:30 p.m., $5 per person. The Helix Schools K-12 Spring Concert immediately follows the nacho feed at 7 p.m. in the practice gym. Thank you!

Dear parents and guardians, The Helix Middle School will be having our annual community clean-up day on Wednesday, May 24, 2023. We will depart the school around 9am and finish up close to noon, at which point we will go to the park for lunch. The school will provide sack lunches, but if your student would prefer to bring their own from home, they may do that as well. We will be splitting into groups and working on projects, such as planting flowers, picking up trash, pulling weeds etc. We are asking students to bring any small, handheld garden tools and gloves you may have at home. We will put their name on them, and return them afterward. Students can bring the tools anytime between now and the day of the event. They can give the tools to their teacher or Mrs. Morris.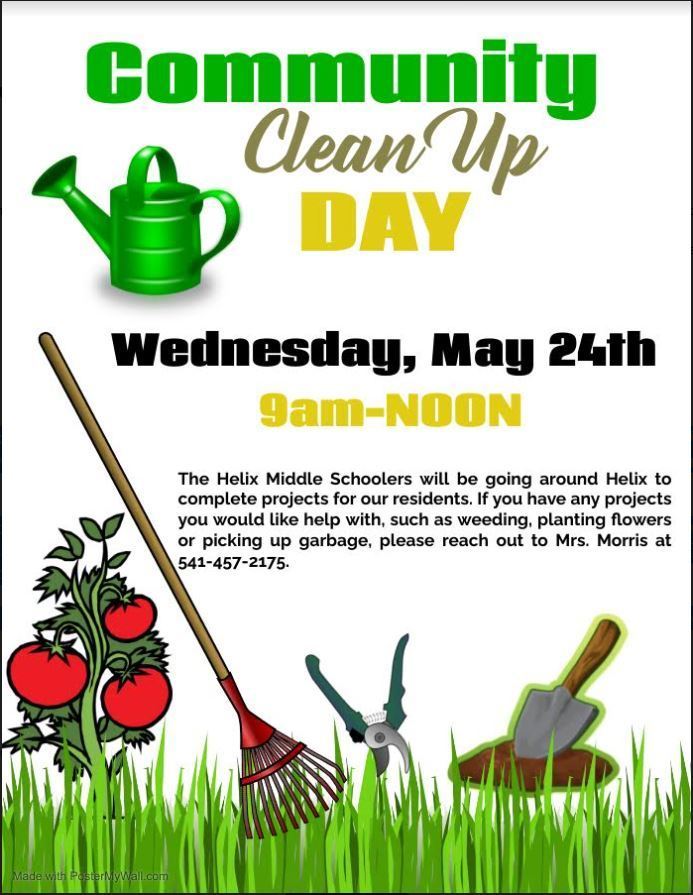 Thank you to the Parent Advisory Council (PAC) for the wonderful staff goodies throughout Teacher Appreciation Week. You make us all feel so special and spoiled! We have the best parents around!!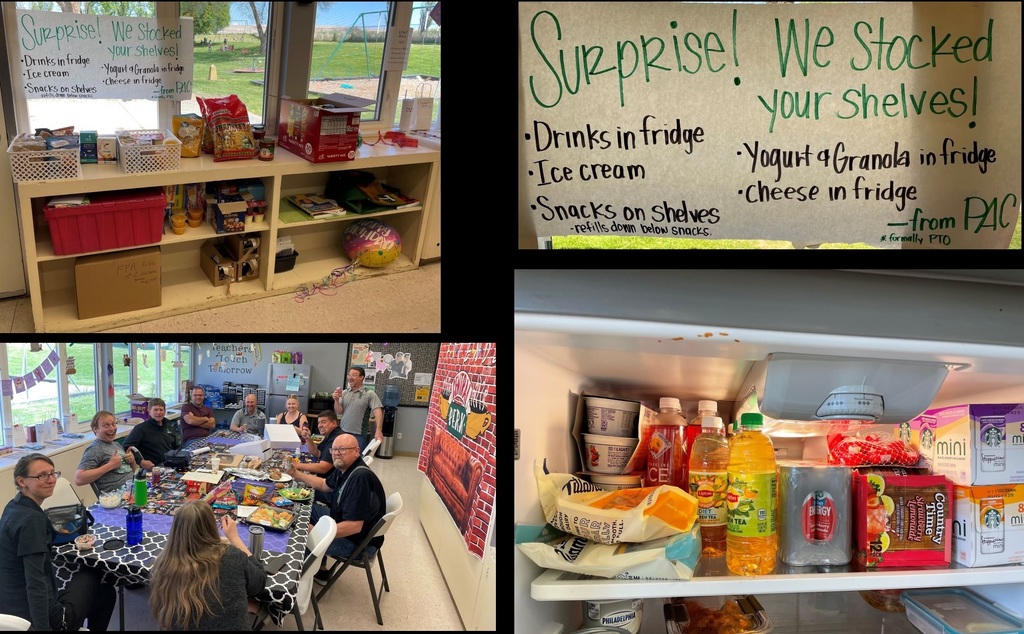 Helix Parents/Guardians - If you are coming this afternoon to enjoy the elementary track meet, please do not park around the track. Spaces will be limited and you may not be able to leave until after the track meet. Parking is available beside the tennis courts and along the streets in town. Thank you!

Last Friday afternoon, the Helix Elementary celebrated COURAGE at our April Purposeful People assembly! Students got another taste of the cookie face challenge, and we had a special surprise performance by the 5th grade class! Students who raised $40 or more for the Kids Heart Health Challenge also got to silly string Mr. Bixler! Fun was had by all! We are proud of all our little Grizzlies for working so hard every day! For the month of May, we will be celebrating all the character traits we worked on this school year!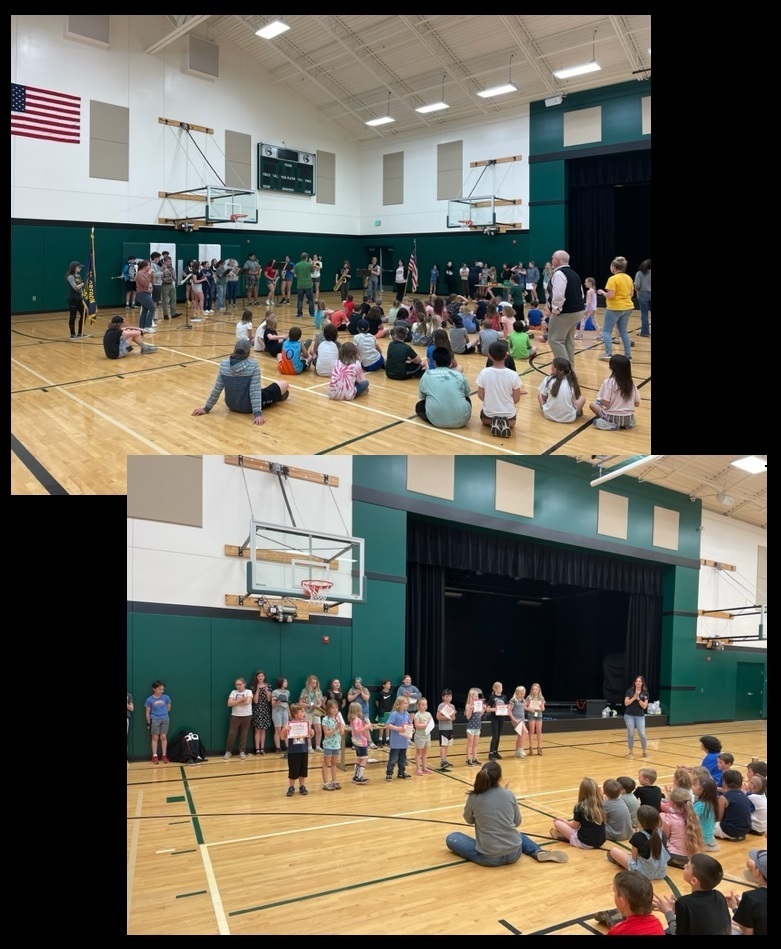 Helix Parents/Guardians - CPS Certified Trainers Ted Laymen, LCSW and Kate O'Kelley will be providing free help sessions for adults supporting kids with challenging behaviors. All 3 sessions are offered in May at the New Hope Community Church in Hermiston, OR. If you are interested, please check out their flyer and register at
https://forms.gle/kb8K1ArZP46yK8cr6
.

Helix Parents/Guardians – A small commission of parents, staff, and Helix Board members are looking into the possibility of the Helix School becoming a charter school and moving to a 4-day school week. The commission recently decided to delay the discussion on the 4-day school week until later next school year, but the commission is moving forward with considering submitting a charter application to the Helix School Board at their May 10th regular meeting. The commission created a FAQ for staff and parents (
https://5il.co/1tgcc
). Please give me a call or stop by the school if you have any questions. Thanks – Brad Bixler

Dear parents - In preparation for Teacher Appreciation Week on May 8-May 12, 2023, the High School ASB is planning to put out a survey to all K-12 classes, next Wednesday, May 3rd. The purpose of the survey is to gather information about teachers and staff, in order to create an appreciation slideshow. The slideshow will be shared on the big screen in the multipurpose room, for all teachers and staff to enjoy throughout the week. The surveys are anonymous, so student's names will not be displayed on the slideshow. Below are the links to the surveys for your review. Please let me know if you have any questions. K-5 survey -
https://5il.co/1tbj3
6-12 survey -
https://5il.co/1tbjf
Thank you, Miranda Morris

Helix Parents/Guardians - If you are coming by this afternoon to pick up your student(s) at the end of the day, please pick up your student(s) at the front of the high school on Main St. The south gate will be closed this afternoon, due to the middle school track meet. Thank you!

Today, we got to celebrate our 3rd-5th grade Self-Managers with a special lunch! These students are always making good choices and being responsible! Keep it up Grizzlies!