Helix Elementary celebrated two more character traits yesterday at our Purposeful People awards assembly! Our little Grizzlies have been working hard on empathy and perseverance over the past two months and we could not be more proud of them. Our character trait for February will be HONESTY! Parents, be on the lookout for a paper coming home with fun ways to practice honesty at home! Thank you to Mr. Murray and the band for bringing the energy, Mrs. Curtiss' 5th grade class for leading the assembly, and Mrs. Morris for putting it all together!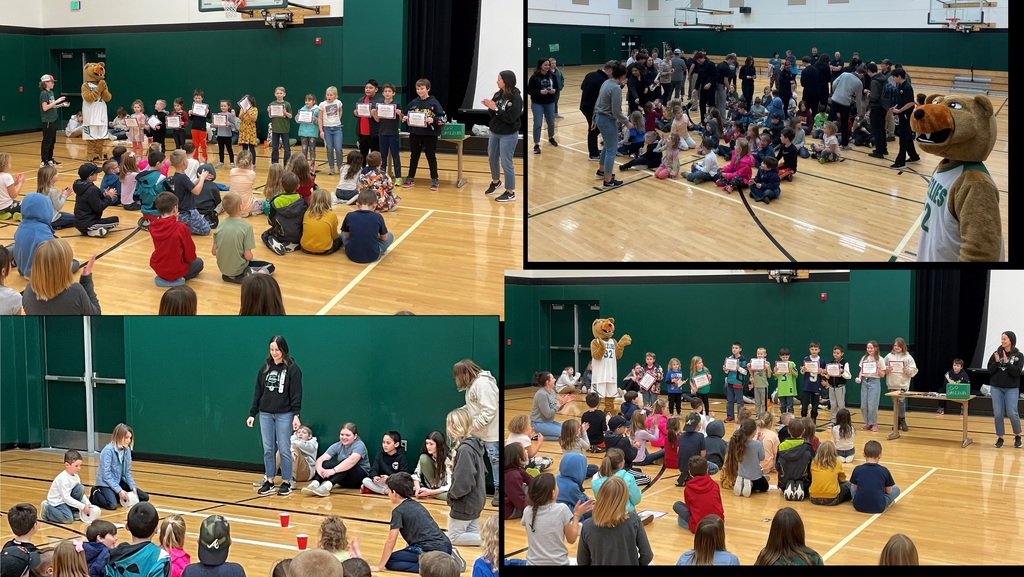 Good morning - A reminder that Helix Schools will be on a 1/2 day early release schedule today, Fri. 1/13. Today marks the end of the 2nd quarter and students will be released at 12:25 p.m. Report cards will be mailed next week. School resumes on Tues., 1/17 in observance of the Martin Luther King Jr. holiday on Mon., 1/16. Have a wonderful weekend!

Helix School District Parents and Guardians - Our online app and webpage have been updated to include our most recent calendar of events. The events section is now linked to the Helix School District Google Calendar and will have the most up-to-date information of school and sporting events. The EVENTS section gives you a 4-day view of scheduled events, and the "See All Events" button goes to the complete calendar. I am hopeful that this will provide better communication to our parents and the community about our upcoming activities. Download the mobile app on the Apple Store or Google Play!

Yesterday was the second annual Holiday Indoor Hockey Tournament between the K-5 students and the Helix School District Staff. Once again, the staff held their own, but the competition was fierce. The returning 1st grade Champions were on the hunt for another easy victory. A big THANK YOU to Mr. Crawford for organizing the event and our Helix Staff Team for their hustle and determination! Go Grizzlies!

Good morning - Helix Schools will be on time today, Thurs. 12/15. There are some icy spots on roads near Helix. Please be careful and travel safely.


Good morning - Helix Schools will be on a 2-hr delay today, Fri. 12/9, due to icy road conditions. Please give yourself extra time this morning.

Good morning - Helix Schools will be on a 2-hr delay today, Tues. 12/6, due to icy road conditions. Please give yourself extra time and travel safely.

Good morning - Helix Schools will be closed today, Mon. 12/5, due to adverse road conditions and low visibility. If you are on the roads today, please travel safely .

Good evening - Right now, Helix Schools will be on a 2-hr delay tomorrow, Mon. 12/5, due to adverse road conditions. Please check in the morning for a possible closure update.

Griswold High School would like to thank Kelly Lumber for graciously supporting the Griswold Construction/Woodshop program. "Jason Kelly really came through, offering to get our tools at his cost to support the construction trades. Jaden Villa helped us select the right tools for our program and is a great communicator. Jarod Campbell for his willingness to help in any way possible and for making the connection and partnership a reality between Kelly Lumber and Helix School District" said Roman Olivera the Construction program instructor and coordinator.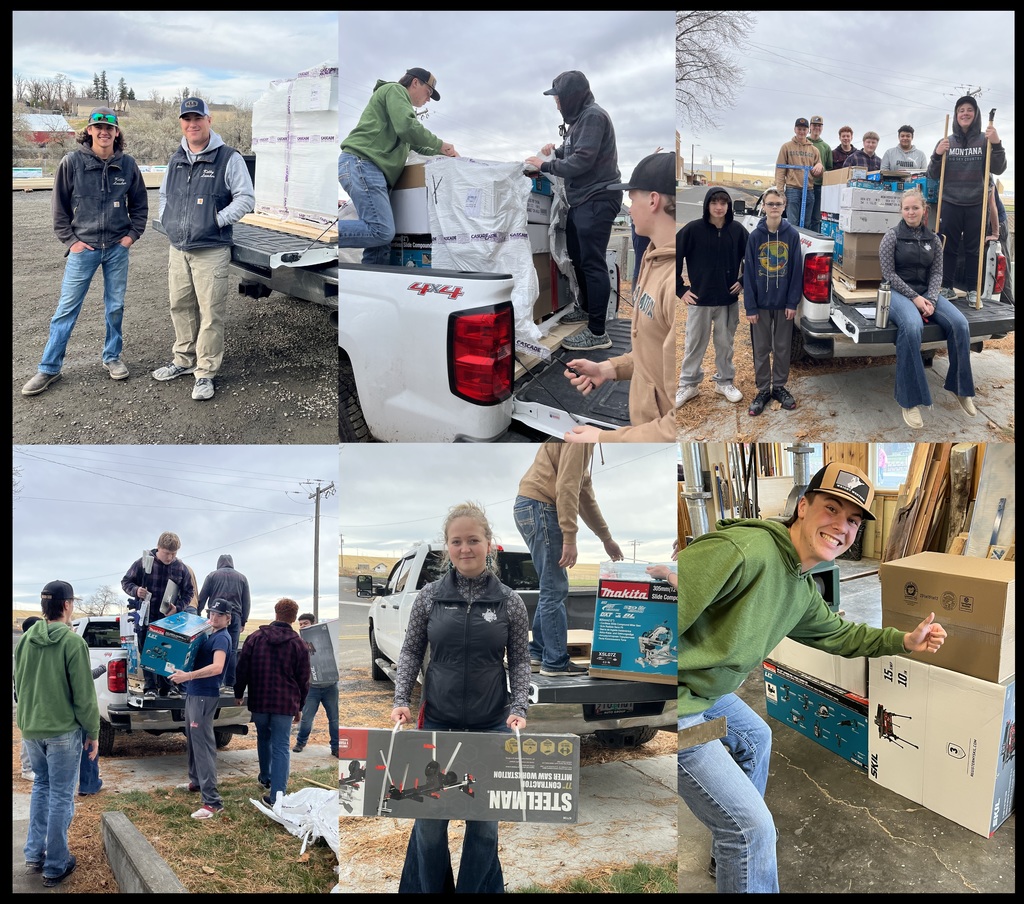 A BIG thank you to our 7th period metals manufacturing class and Mr. Cornelius for jumping in and helping out on short notice. This week the City found a few vintage metal Christmas Trees and Candy Canes in the Helix Court House that needed some quick modifications to be ready for the holidays. Our metals manufacturing classes are looking for other small projects. If you have a community project need and it deals with metal, please contact Mr. Cornelius, (Mr. C) directly at
james.cornelius@helixsd.org
.

Good morning, Helix Parents and Staff! The roads to and around Helix have slick spots this morning. Please slow down and drive carefully. The Helix School District is running on the regular schedule this morning, Tuesday, Nov. 29th. Please travel safely!

Helix Elementary had our first Purposeful People awards assembly of the year and it was a huge hit! Awards were given out to students who went above and beyond demonstrating our monthly character traits. We also had drawings and an exciting minute-to-win-it challenge! We are so proud of all our little Grizzlies and their hard work! Way to go! A special thank you to Mr. Murray for bringing the band and taking our assembly to a whole new level of fun!!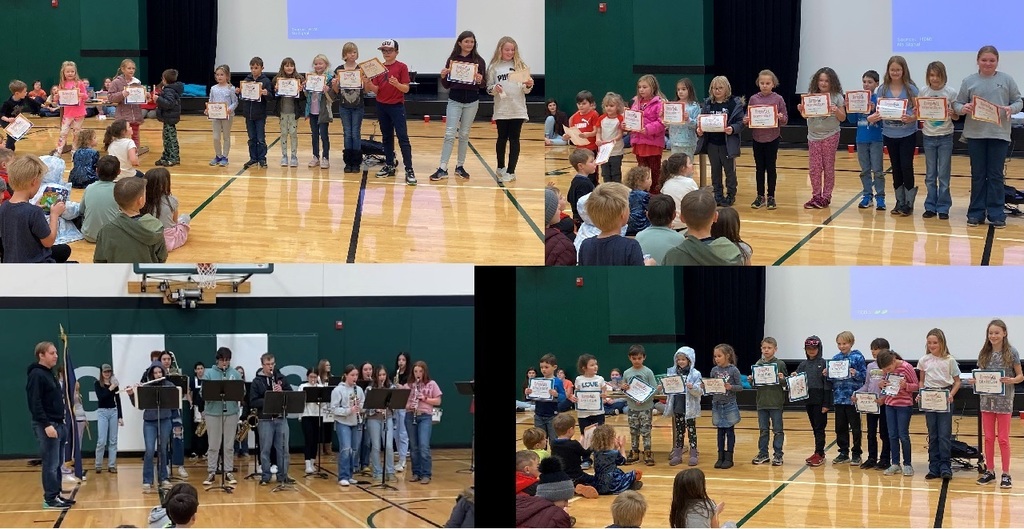 Helix Parents/Guardians - Reminder: The Helix School District will be on a half-day schedule tomorrow, dismissing at 12:25 p.m., and closed Thursday and Friday for Thanksgiving! School will resume on Monday, Nov. 28th. If you are traveling for the holiday, please be safe and enjoy time with family!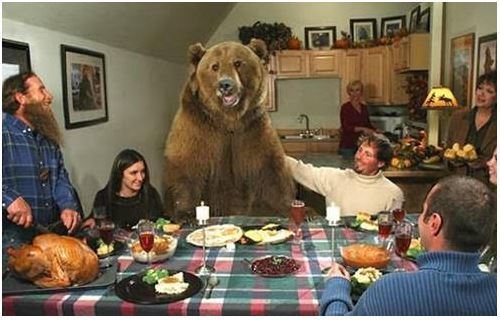 A HUGE thank you to everyone who donated food for our canned food drive! This food will help families in the Weston, Athena, Adams and Helix communities. The class with the most points earned is the Kindergarten class! Great job grizzlies! Your generosity is much appreciated! *To utilize this resource, please contact the pantry at 541-566-3422.

Helix School is closed today, 11/17, due to icy road conditions. Please drive safely if you have to be on the roads!

Due to freezing rain and slick roads, Helix Schools is on a 2-hr delay this morning, 11/17! Please travel carefully!

K-5 Helix Parents/Guardians – Cookie dough and all other items ordered through our elementary fall fundraiser will be here Friday, Nov. 18th. Parents need to be present to pick up the orders after school at 3:30 p.m. Please come to the track side of the school to the multipurpose room doors for your product pickup! Please remember: Cookie dough comes frozen and will need to be delivered as soon as possible or stored in a freezer! The school is unable to store it. Thank you for helping make this such a successful fundraiser for our school!

Helix Parents/Guardians – A big THANK YOU to the Griswold High School Publications Class for putting together the new Helix School District Quarterly Newsletter! Please take a look at the November issue at
https://5il.co/1knrt
. If you would like future copies of the quarterly newsletter direct to your inbox, please email Cindy Wood at
cindy.wood@helixsd.org
.