Live Feed

Darrick Cope
2 days ago
The JV girls game against Pine Eagle on Friday, Jan. 19th at Helix has been cancelled. Varsity girls game will be 5:00PM and Varsit ...
Darrick Cope
5 months ago
Congrats to Rory Simpson and Julie Harper for being selected for the Crystal Apple awards!
SEE ALL Posts
News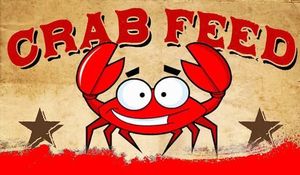 Booster Club Crab Feed
Thursday, February 22nd, 5 – 7 pm Mark your calendars! Crab Feed tickets will be available at the Helix Bouncin' Cancer Tournament on December 28th & 29th. Each ticket sells for $30.00. More informa......
read more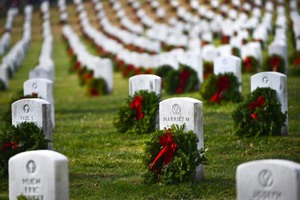 Wreaths for Remembrance
Members of Helix's EuroClub are now selling beautiful evergreen wreaths through November 4th to honor local soldiers buried at Olney Cemetery in the 8th annual Wreaths for Remembrance program. Wr......
read more
SEE ALL NEWS